Welcome to our childcare center
the Caregivers other than parents
explore - imagine - learn
@KIDS TECH DISCOVERY CENTER
Bring happiness for your child
@KIDS TECH DISCOVERY CENTER
Congratulations on your interest to provide your child with a strong foundation for academic excellence.  Our creative and engaging teaching strategies emphasizes on the development and growth of the whole child that encourages creativity and discovery through individual learning styles.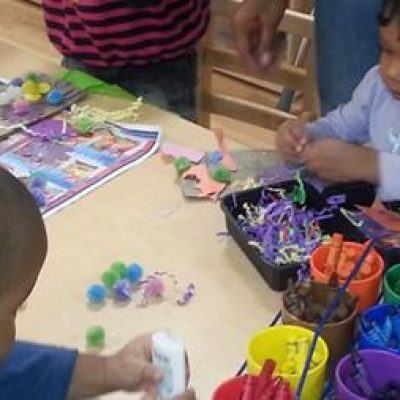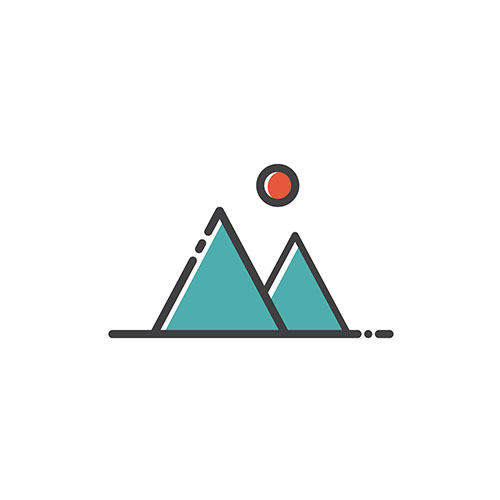 Our infant program is focused on keeping your baby happy, engaged, and secure.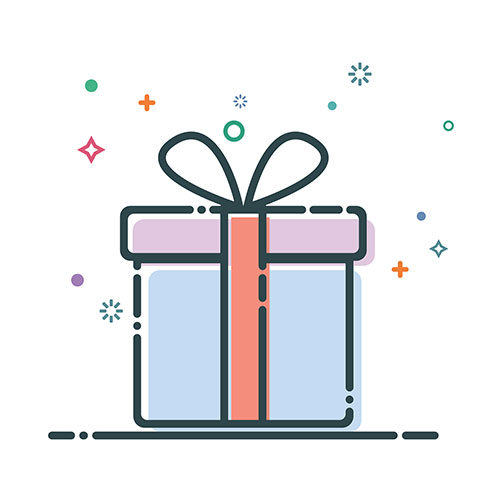 Our toddler program is designed to adapt to each individual child's  age and stage.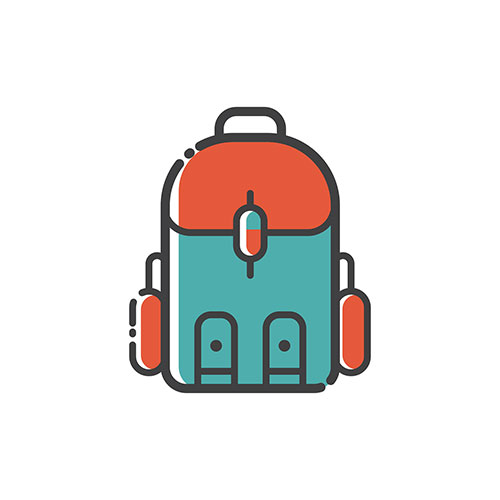 Our preschool program is filled with investigation, exploration, and discovery.
(including STEM)
Preparing your child to change the future !!!